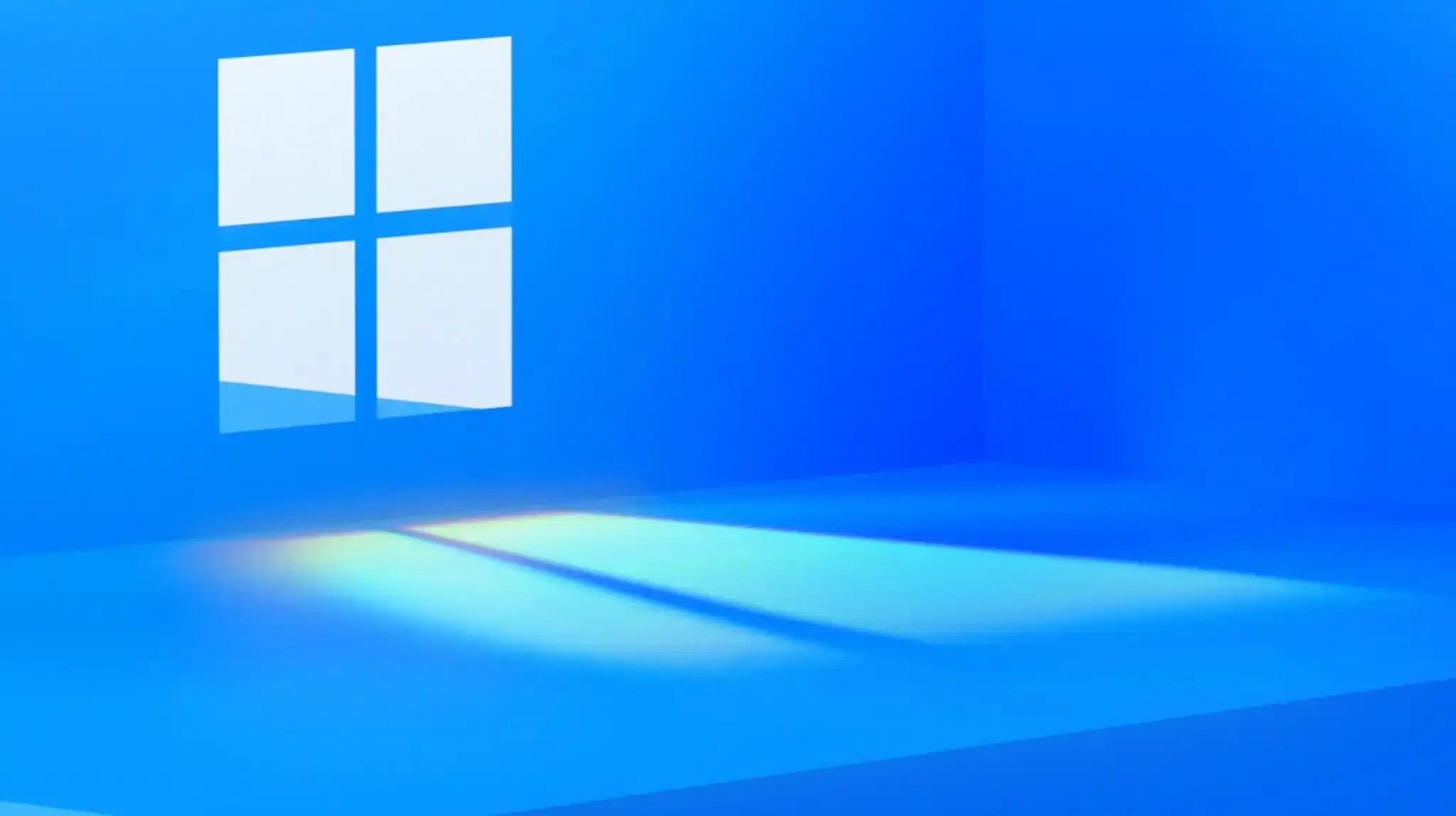 How to Run Any Windows Program on Your PC Without Installing It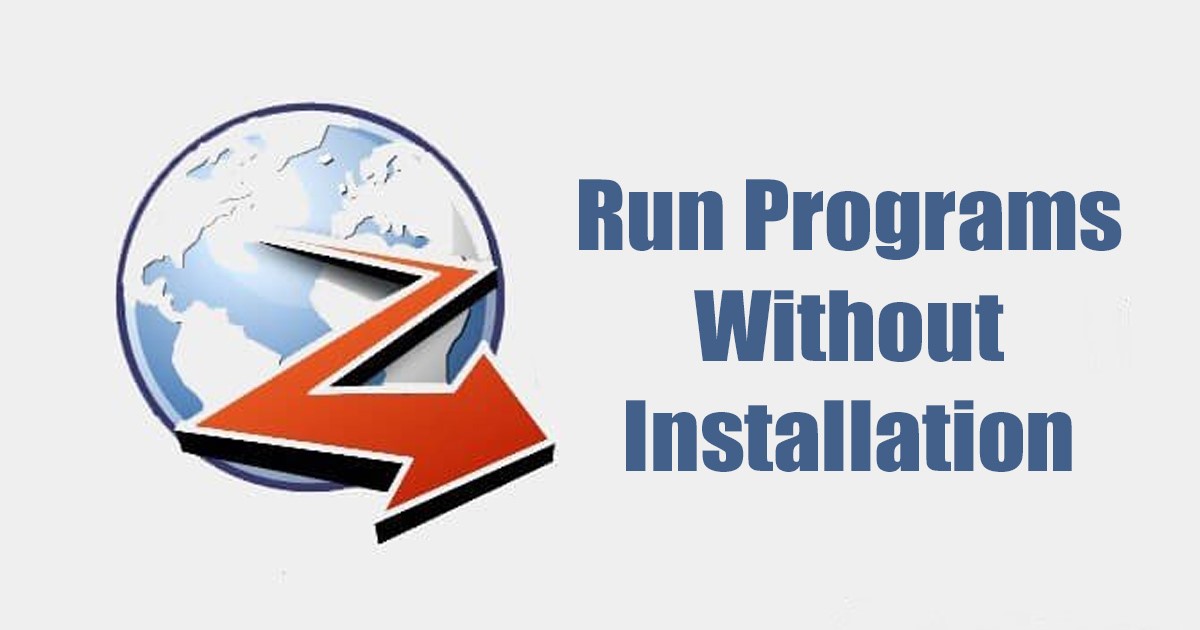 Well, Windows has no shortage when it comes to apps and games. If your PC has sufficient storage space, you can install as many programs as you want; but if storage is limited, you might look for ways to save storage space.
You can free up storage space on your computer by removing the apps & games you no longer use. Or else, you can choose to run Windows Programs without installing them.
If you run a Windows program without installing them first, you won't have to worry about losing storage space. There's an app available for Windows that allows you to run Windows programs without installation.
Steps to Run Any Windows Programs Without Installing Them
Hence, if you are interested in running Windows programs without installing them, you are reading the right guide. Below, we have shared a step-by-step guide on how to run any Windows program without installation. Let's get started.
1. First of all, download & install Zero install on your system.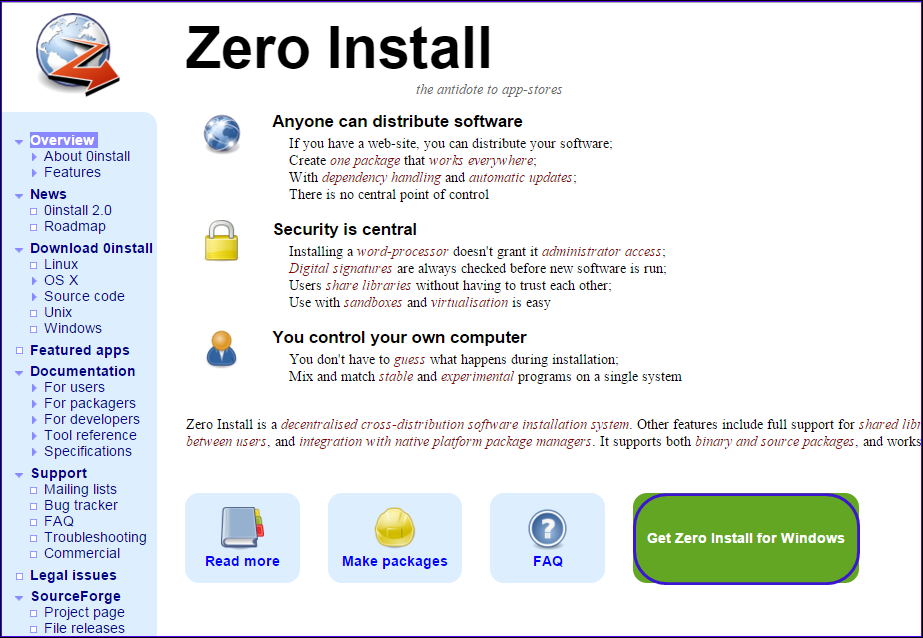 2. Once installed, open the program, and you will see a screen like below.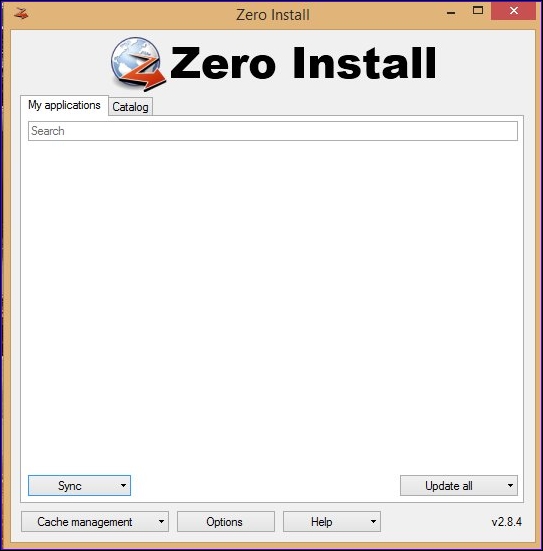 3. Now, click on the catalog section and refresh the server by clicking the Refresh button. Now you will see the list of apps available to run on Zero Install; select any from the list.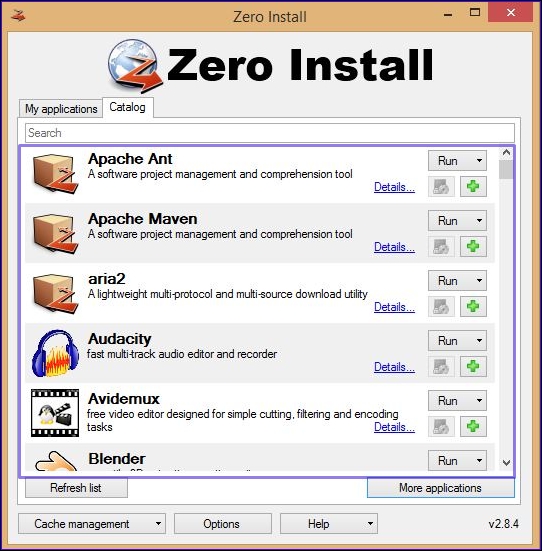 4. Here, we are choosing the Firefox browser. The browser will start downloading in Zero Install. Once downloaded, you can run the program within the Zero Install panel.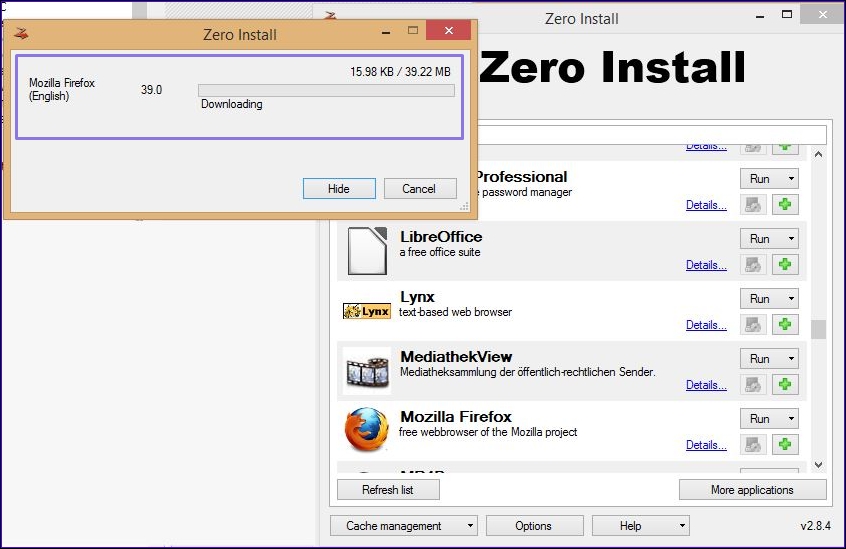 That's it! This is how you can run apps on any Windows PC without installing them.
Use the Portable Apps
You need to start using Portable apps if you don't want to rely on third-party programs to run apps without installation. Today, almost all major apps have a portable version available for users. The portable version of apps doesn't require installation; hence you can run them straight from a USB drive.
However, the problem with Portable apps is that they often miss out on features. Since portable apps were just a trimmed-down version of regular apps, they miss essential features. On the positive side, portable apps require no installation and can be run straight from USB devices. You can download a portable version of your favorite app and run it on any compatible device.
To get the portable version of your favorite program, open Google Search and type in 'Program name' + Portable version. For example, Firefox Portable Version If the program has a portable version, you can download it. However, download portable apps from trusted or official sources to avoid security issues.
So, these are some of the best ways to run Windows programs without installation. If you know any other ways to run Windows programs without installing them, let us know in the comments below.